A business is like a store and you need to motivate the passer-by to look at the products on display in order for them to go in the store. For non retail businesses, the same applies. So you need to really make sure that you have a nice display for each different channel used. You cannot go and sell your products/services if you don't have at least a good website and are active on social media. What would you do if you received an offer from an unknown company which does not have a website, a Linkedin profile or any activity on social media? You would most likely not pursue it because a lack of information can also be interpreted as a lack of trust and an increasing probability that the company could be a scam. This is not always true obviously (at least for B2B) and if you have a strong network of contacts, you can make it work too but if you want to attract clients outside of this circle (and you won't have a choice for B2C), you will need to really invest time in your marketing on the main different channels of communication. So don't put the cart before the horse and prepare your setup well in order to be ready when you start reaching to new leads because any serious lead will have a look at you website, and your own profile on Linkedin, if you don't have either, it will look suspicious and the lead move on (and likely never come back, the first impression is always the best).
Website
A nice website is key. Make sure you list all important information like your mission statement, your services/products, your team, list of clients, past projects and testimonials to reinforce your credibility. Furthermore, you can also create a nice promotional video in place of your main hero image. Clarity is essential, websites with confusing messages and too much text will damage your image and most people will just leave the website within a few seconds. Images and videos are also extremely important to quickly create a bond with your potential clients and are highly ranked in search browsers. You should as well mention which social media your company is communicating on and their respective links. Having a blog and a newsletter is great to encourage your leads or current clients to remind them about your business and make sure they visit regularly your website. It acts as a good teaser for your services. Finally, technically speaking, speed is paramount, if your website takes more than 3 seconds to load, most people will not wait that long, and your bounce rate will be very high. SEO is also useful but takes time and can be expensive.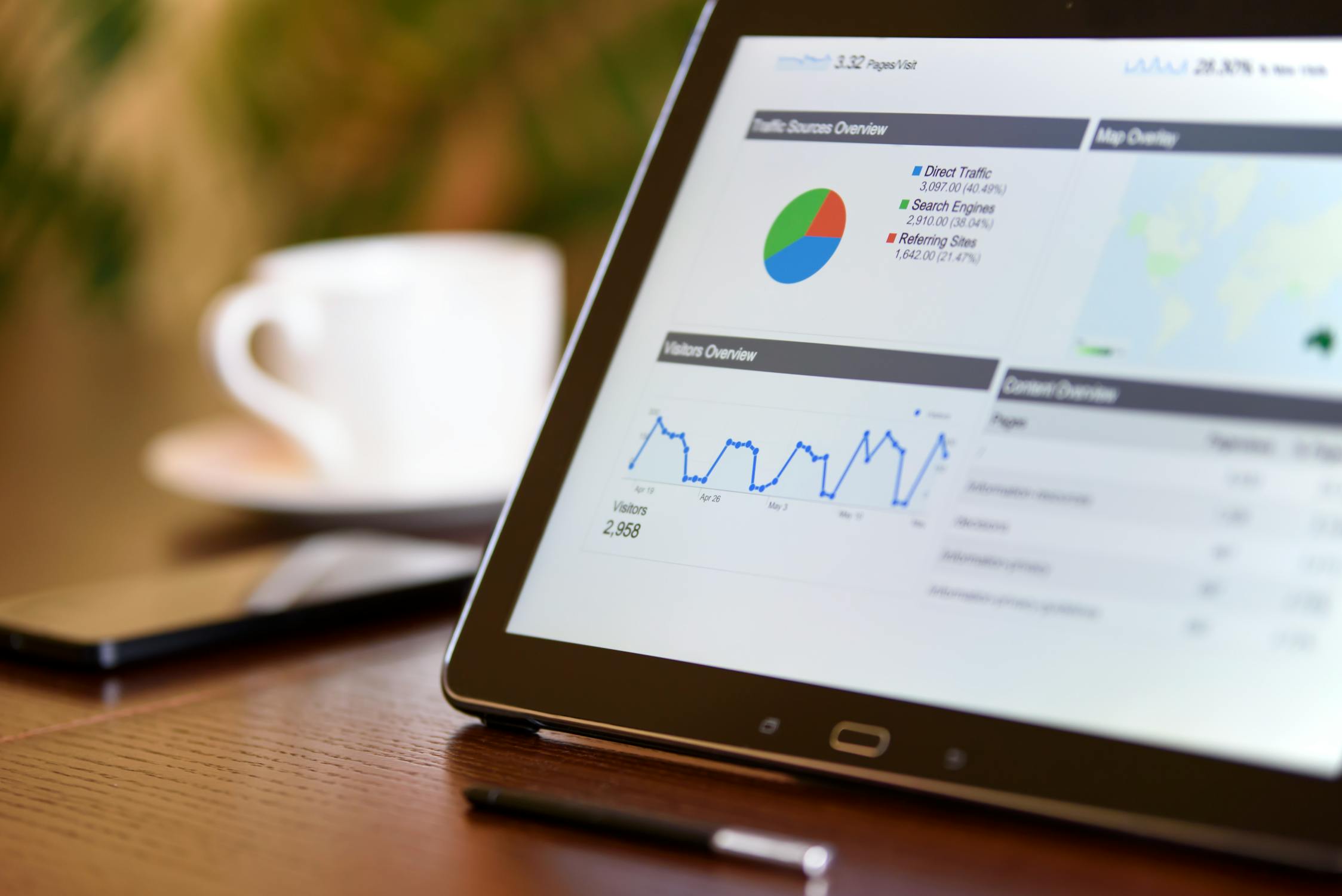 Linkedin
Don't underestimate the importance of Linkedin, having a strong profile on it definitely gives you an edge and reassure the potential client, partner or a supplier that the company actually exists, has an history and is active on the network. You should also list all the individuals working for the company which will further prove the solidity of the group. Of course, these are just clues and it is not full proof, you should always check a company's health by looking at their accounts if it's a public company or if not available call ex-clients or staff to get a sense of their professionalism and check for possible law suits in public court electronic records. For the individuals composing your teams, encourage them to get recommendations from ex-colleagues, managers, clients, or suppliers in order to highlight their profile and in turn the company's profile too. In terms of activity, you should aim for one post per week to keep your followers and attract more.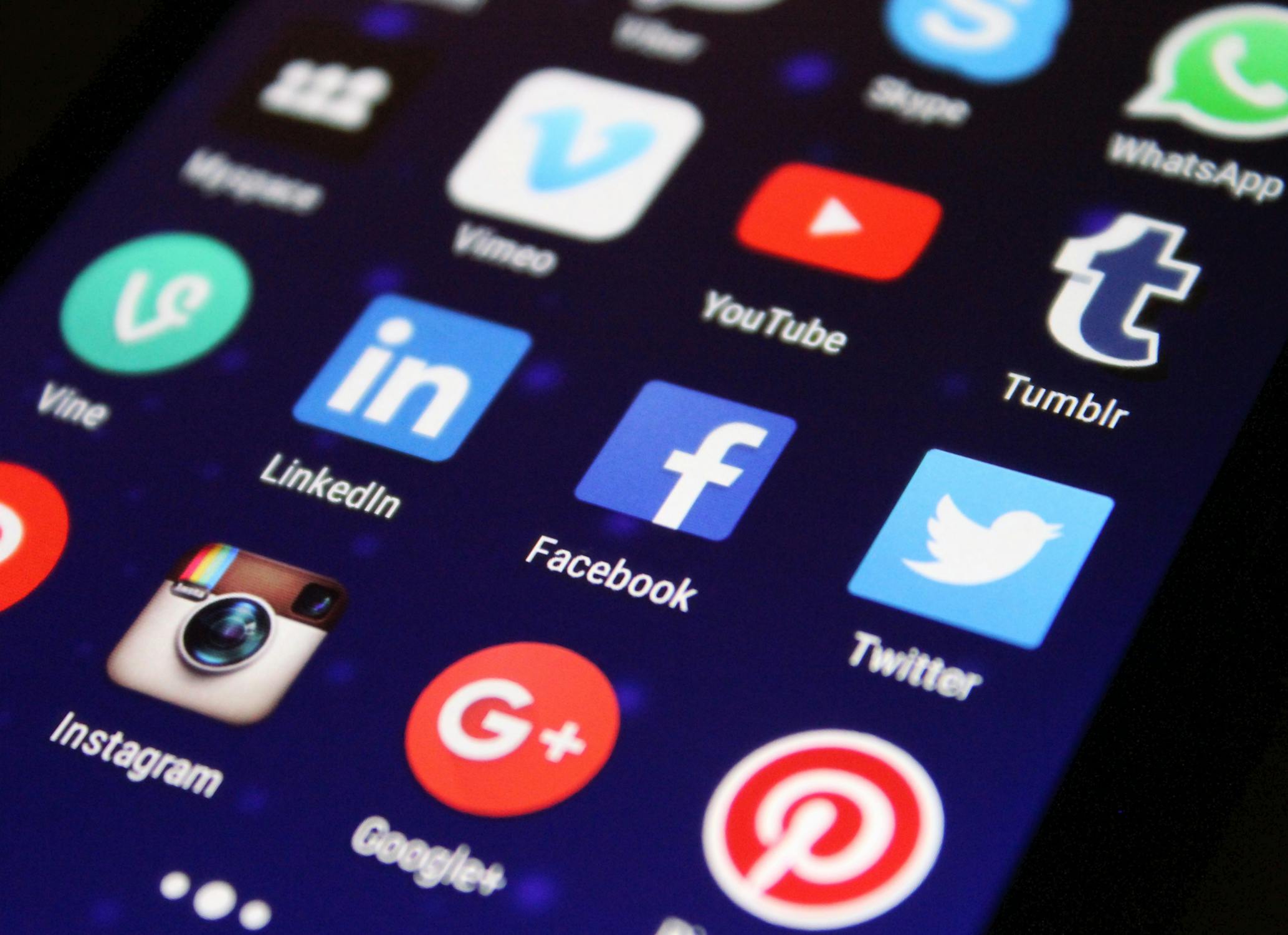 Social Media
Social media are also extremely important to promote your products/services but you should treat each one separately because each one has their particular strengths. For instance, if you are fitness coach, a model, an artist or a photograph, you should clearly focus on Instagram to promote your own activity. If you want to target an older crowd, have a B2C business and want to mix text, photo and video in your posts, you should use FB which is still popular but losing steam especially among the youth. Youtube is also a good way to create promotional or educational video that will promote your brand/services/products, you could also use it as your main driver to attract users to your website. Finally, Twitter is a great social media for Tech oriented businesses especially.
Brochure/Standard Presentation/Case study
You will also need to create an impactful brochure and a standard presentation for your potential clients as well as case studies to demonstrate how you tackle a specific problem experienced by a client and solve it. For the brochure, you can reuse some of the elements already present on your website. Make sure that your message gets across, and create a mutual interaction between the text and the images in order to reinforce your message. You can then either bring it with you when you meet with your prospects and/or directly email it to your list of leads or personalize it according to each prospect.
Ready, go!
Now you can use all these elements together to back up your message and build up the momentum in your favor. Your sales pitch will have more strength if you use additional material like the ones I have listed above. Cold calls/emails are especially difficult but you will see a nice increase of your conversion rate if you have the basics in place to reassure your prospect.
Tell me more about yourself!
Don't hesitate to leave a comment below, I will respond to any question. Also if you are interested by my services or would like to know more, check out my website and/or contact me at
[email protected]
. I will be genuinely happy to talk to you and help you.