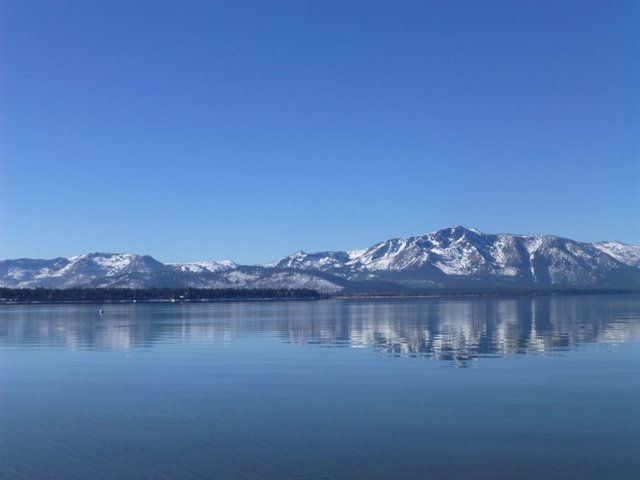 - Have you thought how much pollution you generate every time you travel? Every time you board a plane, you produce as much pollution as if you were using 6 cars at the same time (multiply that by the number of passengers and you can imagine the proportion)! So one of the best way to travel is to use different types of transportation, you should always privilege buses, trains, bicycles or just your own feet (excellent way to activate your body, alleviate stress and make you happier).
- Another way to avoid additional pollution is to travel light (especially if you have to fly). For the past 5 years, I almost always only use cabin luggage. You don't need much to travel. You can wash your clothes once you reach your destination, you can bring a packable winter coat like this one if you travel to a cold region and save a lot of space in your luggage. You can pack very efficiently, just bring a few T-Shirts, pants, underwear, toiletry and 2 pair of shoes (never ever bring brand new shoes on a trip!).
- In terms of hotel, you now have eco friendly options using waste, energy and water saving technologies. They also provide financial assistance to local communities.
- When you want to have a meal out, please make sure that the restaurant uses local sustainable food producers (no pesticides, minimum transportation…).
- Do not use plastic water bottle (the plastic is not biodegradable), but a renewable water bottle like this one. And when you go hiking, you should use this straw which acts as a filter (this is a product used by the UN in Africa).
- In Asia, try to boycott any restaurant using palm oil. This type of oil is responsible for dramatic deforestation in Indonesia and Malaysia, extinction of thousands of species (like the orangutans) seeing their habitat reduced to nothing. This process also releases toxic fumes in the air and leads to respiratory disease for 40,000 locals and air pollution in the whole region. Furthermore, palm oil is extremely unhealthy and increase drastically the chances of becoming diabetic (Malaysia has the highest rate of diabetes in the ASEAN). Most of the snacks you consume (like chocolate bar, cookies, pop corn…) contains palm oil.
- If you want to bring back some souvenirs, make sure that they are produced locally and not shipped from China. That way, you can really help local artisans and not industrial plants located thousands of miles away. Also double check that they are not made from using endangered species.
- When you go for an activity involving animal, check first that they take good care of the animals since unfortunately a lot of tigers are drugged in order for the tourists to approach/pet them and it's not uncommon for elephants to be beaten up.
- Boycott any type of activities that consume a lot of energy/water(…) and goes against the local climate. A good example would be the ski slope in one of the Dubai malls or a golf course in the middle of a desert.
Post initially published on Steemit