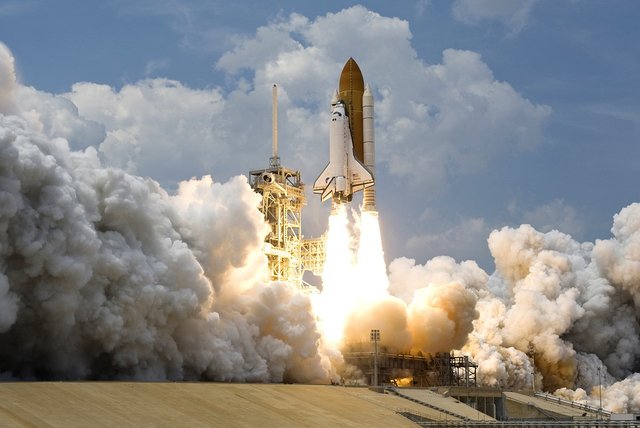 You have decided that you want to bring your career further and start making your way to the top through a project manager position. That's great! I have gathered here what I think are the main qualities, degrees and certifications that you will help you getting there.
First, in terms of degree, I would certainly advise you to go technical like Engineering or Computer Science (…), it is always easier to later on get a master in management or some certification in project management. Having a good knowledge about the specific sector involved in a project will greatly help you but when it comes to the structure of a project (planning, risk, changes, quality, monitoring, stages…), it is pretty much the same for any type of projects. So first you need a framework that you can follow.
I would advise you to get some certifications in order to structure your mind. Several certifications are recognized worldwide, and will help you speak the same language as your counterparts during the projects. It can also greatly increase your perspectives on the job market.
I studied and passed Prince 2 Foundation and Practitioner, as well as Agile Scrum and Six Sigma Lean Black Belt Professional. There are no prerequisite for these exams so if you have little experience, you can still attend them, obviously it is best to have at least some experience to put the theory in context and apply it right away. These exams can be done either online or sitting at an exam center. I would strongly suggest you the online solution, it's a lot less stressful, because you don't have to worry about being late because of the traffic jams, subway malfunctions… They cost in general between $200 and $300 each. Now, the difficult part, finding the right provider, I had to go through a lot of forums and articles to find which one had the best/price/ease of use/quality ratio.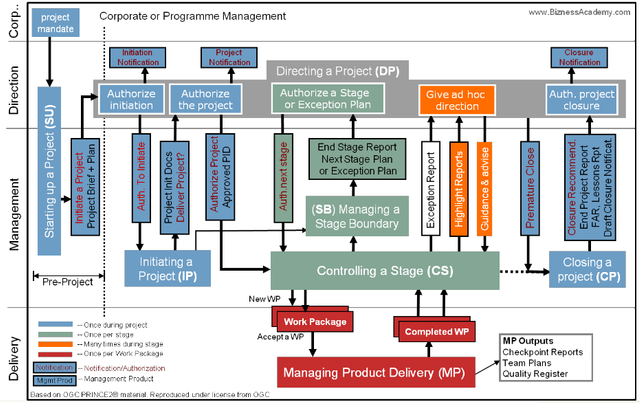 Prince 2 has been developed by the British government and was progressively adopted by the private sector. I selected APGM for the provider. They are really good and professional. I studied for 3 weeks full time to pass Foundations and then Practitioner, I advise you to create an excel spreadsheet to sum up the different chapters of the book, that will help you (and also do as many text exams as you can find for the practitioner exam). I really learnt a lot and I think Prince 2 methodology is very thorough and helpful.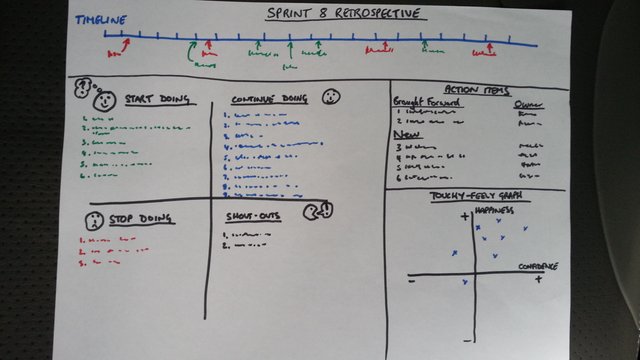 Concerning Agile Scrum, I first experimented it with a project 2 years ago and I really enjoyed using it because it is such a flexible IT development framework. The main certification (CSM from Scrum Alliance) is a joke, I did not want to attend a 2 day training costing $1000 where you basically just have to pay, sit and receive a piece of paper at the end. I decided to use Exin which has a very good reputation and they offered a real online exam. I had fun studying for it even though it is actually difficult to know where to find the correct information since there is only one small official book (15 pages) for Agile Scrum, for the rest, there are hundreds of books but they don't always agree with each other. The test should not be a problem if you have used agile scrum professionally and trained by doing your fair share of online quizzes. I was also considering PSM1 but it is really hard to pass (you need a score higher than 85%) so I played it safe (and again I was not exactly sure about the curriculum).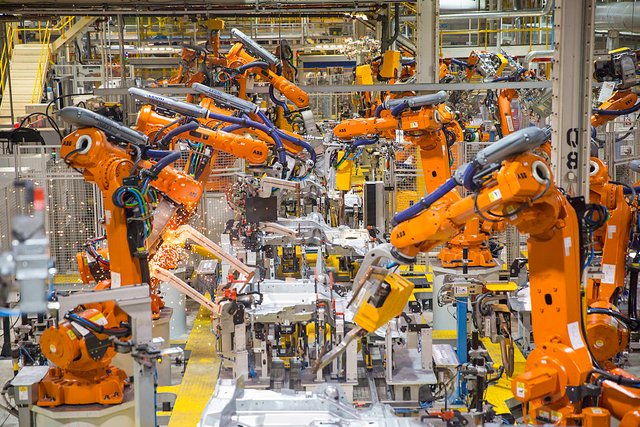 Finally, Six Sigma Lean Black Belt Professional was different but as interesting if not more. This is what has been used first by a lot of Japanese firms in the 1970's and 1980's to make them so competitive with perfect quality. There is absolutely no standard for Six Sigma so I went with a company called MSI based in the US which has several accreditation. I was relatively disappointed with the content that is not very approachable but I found a great book from another provider because it explains the concepts very clearly with good examples (Six Sigma Revealed by Six Sigma Institute). There were other providers that required to spend several thousands dollars, but I don't think it is actually worth it to spend that much.
Another certification that is widely respected is PMP and considered as the gold standard in the industry with Prince2. While Prince 2 gives you a framework, PMP gives you the different techniques, they basically complete each other. But you can't attend the PMP exam if you do not have a minimum of a bachelor degree and at least 4500 hours of project management as well as 35 hours of project management education. The exam is quite difficult and requires you to memorize a lot of information but if you train well, you should pass. I am planning to target it next year.
But these certifications are just foundations and far from sufficient to become a great project manager. You need the attitude, if you think that you can distribute orders and monitor the situation then you already failed. You need to lead by example, show a can-do attitude that will galvanize the different teams, improve the communication and instigate a rigorous process across the board.
One quality that comes to mind for a project manager is organization and rigor. If you are messy, you won't get far, you absolutely need to carefully prioritize your tasks and follow the methodology used. You should use software to help you, I have used several like Pivotal Tracker, JIRA or Trello.
The human aspect is crucial, you really need to understand and manage people that will have very different personalities, capacities and attitudes. It's quite common for a project manager to regularly smooth things over between conflicting teams or individuals. So part of your job is actually a lot of psychology.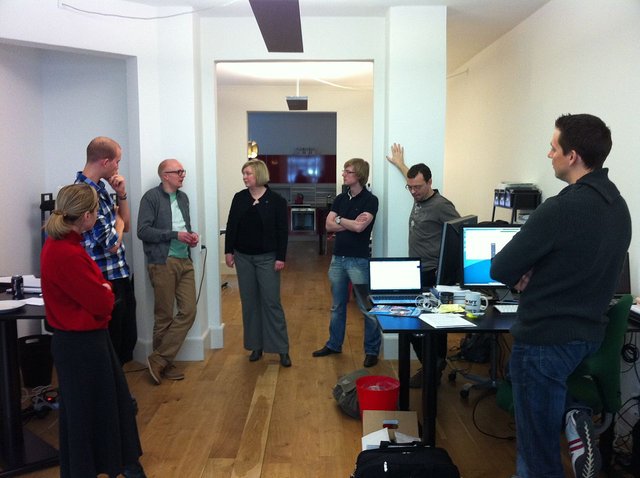 Another common mistake is to want to do everything while you should delegate and avoid at all cost micromanagement which is really annoying for your colleagues and extremely detrimental to their work and yours since you can't do everything by yourself.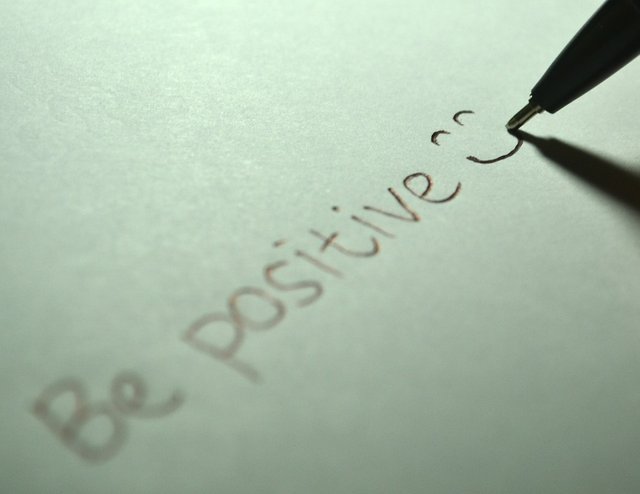 Trust is also paramount and giving credit where it's due is crucial to keep motivation high and a positive atmosphere. Don't expect people to work hard if you keep yelling at them, threaten them or denigrate them in front of their colleagues. You would not believe how many managers I have seen doing just that and justifying it, they call it management by fear! DON'T DO IT!
The next big item on your list of aptitudes should be anticipation. You need to hope for the best and plan for the worst. There will always be problems during a project, but you will take a much better decision if you already foresaw this specific issue and created several contingent plans.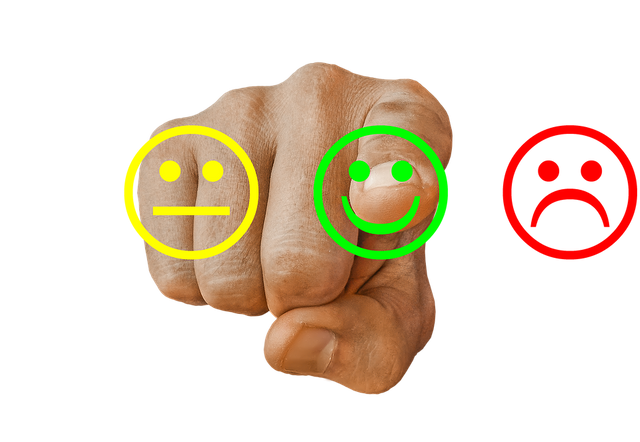 And last but not least, focus on the client, involve it during every stage by giving regular updates, get its feedback and check meaningful pre-determined criteria. Make sure that the client understand that the scope can be modified but the modifications should be discussed, assessed AND budgeted (client always forget about this last point for some reason :) ).
I hope this little introduction gave you a good view of what it implies to be a project manager.