The job market is becoming more and more competitive for most thanks to globalization, automation and technology advancements. But there are ways to make yourself head hunted for high rewarding jobs.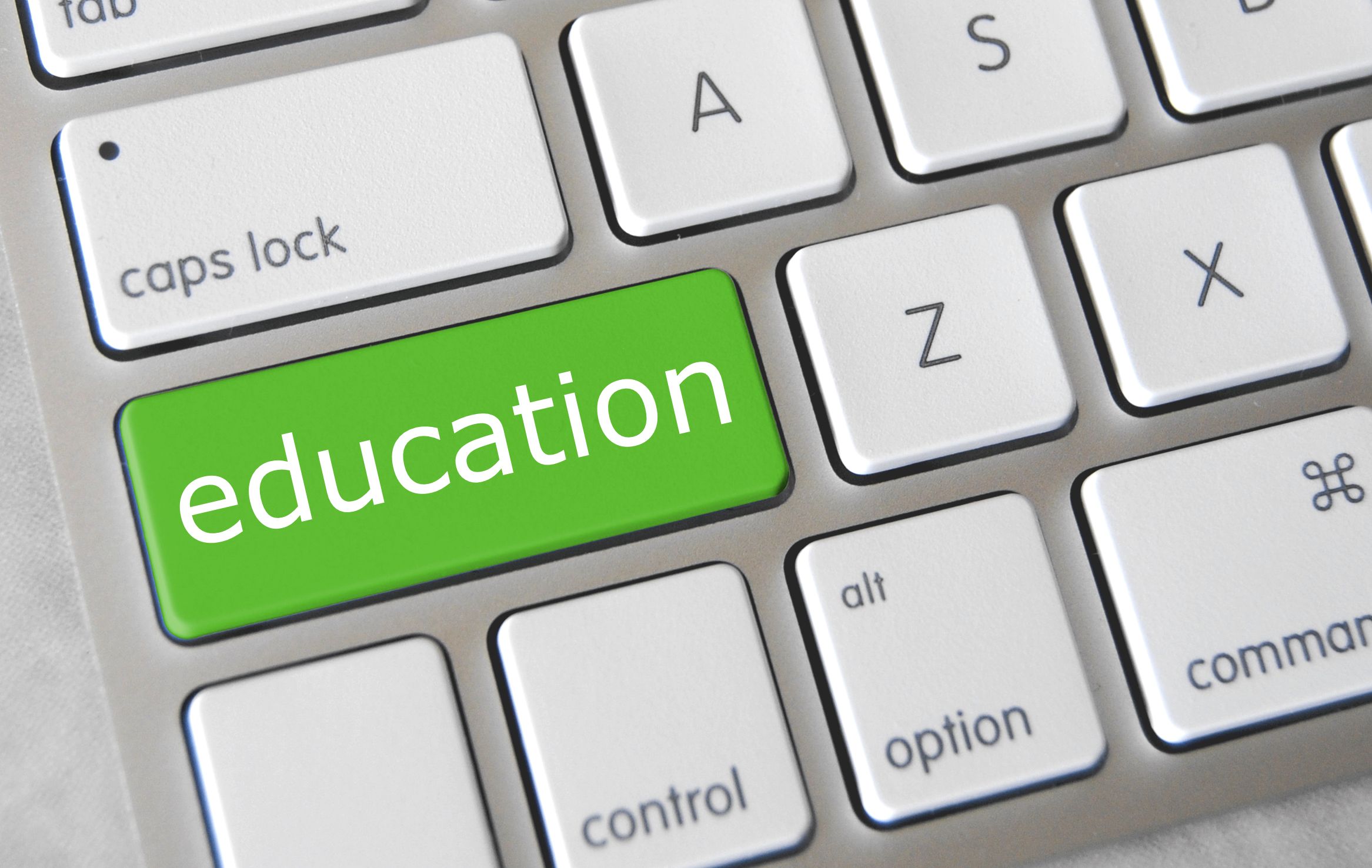 Never stop learning
The days when your education consisted only in your degree, then learn some more practical skills during the first 10 years of your job and then plateau at 35 years old and basically keep your job with the same education and skills until retirement are definitely over. Technology is changing everything and experts expect that 50% of the current jobs will disappear within the next 25 years. So you need to keep evolving, keep your ears open to new trends, new technologies which will probably become extremely useful in the future. You should look into certifications and additional degrees. For instance, if you are on the financial markets, you might want to consider getting the CFA. If you are a project manager, you should consider getting Prince2 or PMP. These certifications will show the potential employers that you are eager to learn and perform better in your job. Over the past few years, there has been an exponential interest in blockchain and artificial intelligence which are now getting used in more and more industries. This is a clear signal that you should at least learn and understand these concepts but even better would be to get a recognized certification or even a degree. And you don't need to take time off for getting extra education, you can study evenings and weekends. More and more degrees can be earned online which is a lot more flexible and help you organize your education around your life (like work for 2 hours from 10 to 12pm after you put your children to bed). Furthermore, you should read a lot, I tend to read several business books per month to discover more tools and methodologies to help me in my current job or with a potential future job.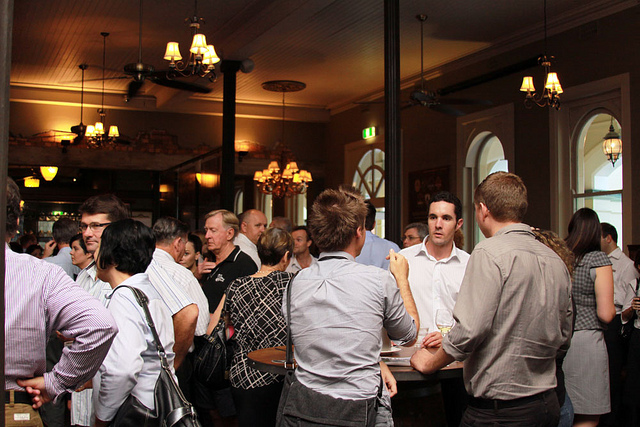 Network, talk, meet and get your name out there
You should never think that you should only network when you are looking for a new job. You need to network constantly, go to networking events, understand what people do, where they are in their career, how you can help them and make sure that you keep reminding them about your existence regularly, grabbing a coffee every other month can go a long way to sustain a professional network and make sure that someone can refer you for a job or will give you a call if they have an interesting opening. Furthermore, do not neglect sport which is usually also used as a networking tool. How many deals happened while playing golf or tennis? A lot! However be extremely careful, don't overplay your hand, don't appear as needy or desperate. You should genuinely try to help your contacts and the rewards will naturally come later on.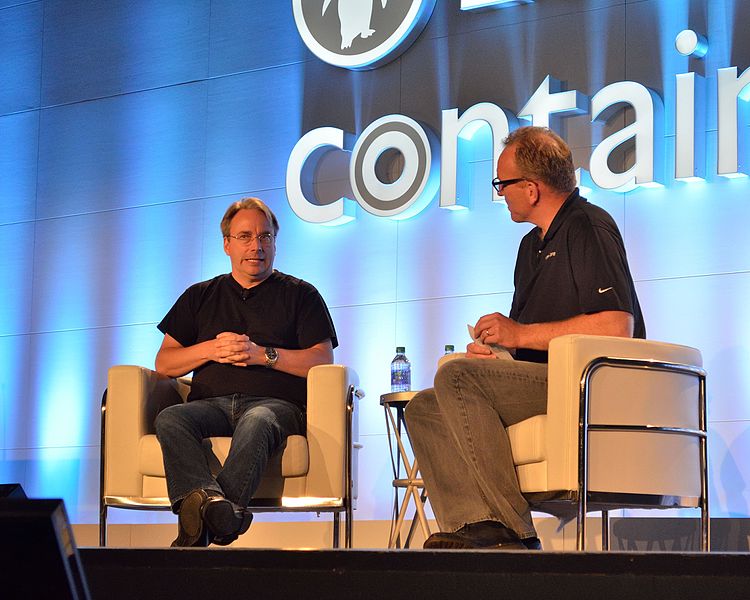 Conferences
The best way to appear as an expert in your field is to participate to a conference. This is probably the best occasion for you to make yourself a name in the community. Imagine that in one hour during a conference, you can speak in front of a thousand people, and this number will multiply since most likely the conference will be recorded and distributed on Youtube. By getting this instant popularity, you will see more demand for your expertise.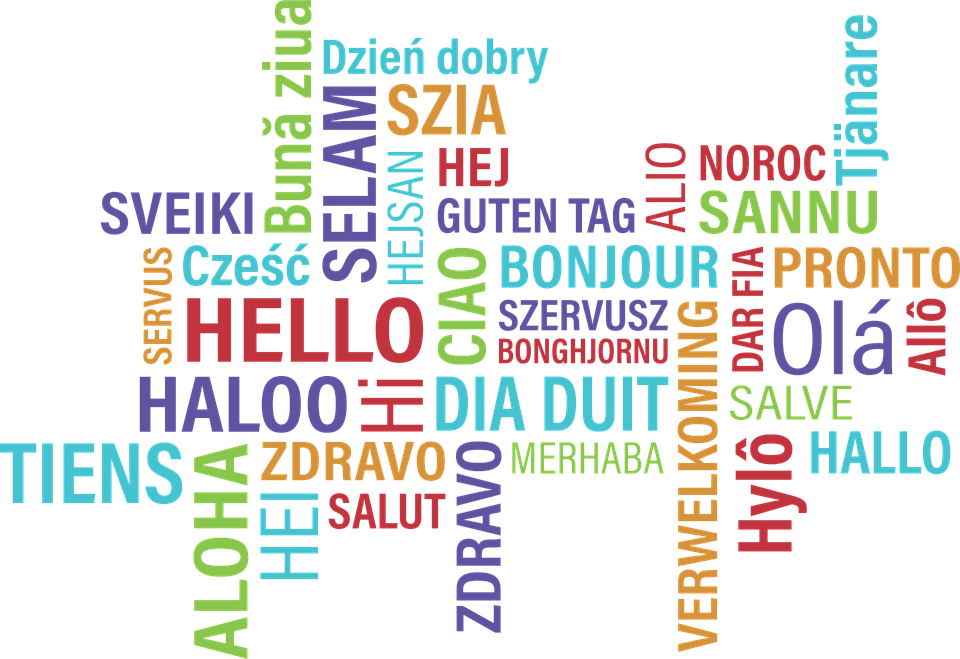 Foreign Languages and Cultures
This factor is sometimes overlooked and most people think that English is the only language that one needs to know to perform well professionally. I have lived in half a dozen countries on 3 continents and even if English is usually a basic requirement, it is certainly not enough. Learning a new language can certainly be challenging but it's fun and it has been proven that you are actually using more parts of your brain when you speak several languages. Furthermore, knowing another language will open you new possibilities, new markets. In addition, if you do business in a foreign country, and you don't know the language and the local culture, you will never perform. It's a question of respect, if you come to a new country to create a new partnership and you expect the people to act and think like in your country of origin, you will fail. Respect their traditions, get a decent level in the local language. This will show them that you are here for the long term since you have already put all the efforts in the learning process.
Post initially published on Steemit