Transaction
Circle, a payment application backed by Goldman Sachs (among others) will purchase Poloniex one of the major crypto currency exchange in the US (with Coinbase and Bittrex) for apparently 400 million dollar.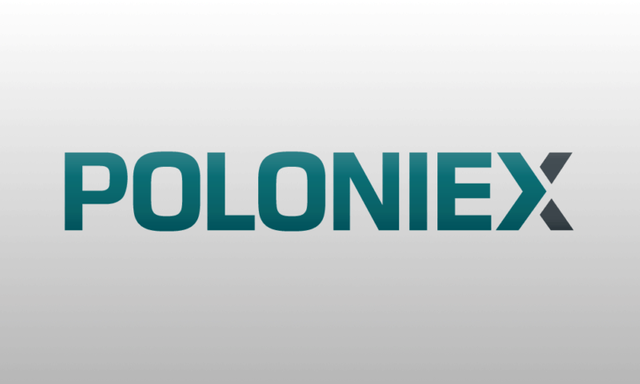 Exciting potential for Poloniex, Circle and their users
Peer to peer fiat/crypto trading/payment
This deal is mutually beneficial. Circle will be able to bring to the table its mobile application and add crypto currencies to fiat currencies. The Circle mobile application will be tightly integrated with Poloniex exchange platform and provide users an easy way to convert crypto into fiat and in the future also invest into more traditional assets (equities, properties, futures…). This could be the beginning of a tighter integration of the crypto market into the more traditional economy.
Regulations
Goldman Sachs' backing also means a lot of support for Poloniex to deal with the regulators especially for USD deposits/withdrawal and for ICO rules.
Innovative functionalities
For the experienced traders, that could also mean more sophisticated products (crypto ETF, derivatives…), more pairs and a fee structure similar to GDAX.
Support
One major improvement that I'm sure the majority of Poloniex users are eagerly awaiting is related to support. It has been pretty poor to the say the least, a lot of people having tickets open for 90 days or more. When I tried to create my account in August last year, I went through their KYC process but then nothing happened until December when I received an email asking me to start over with a new KYC process! While it took me a few minutes to open an account with Bittrex and Binance.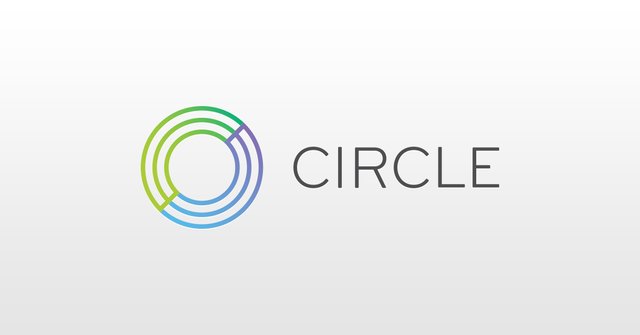 More mergers/acquisitions coming in the US
We can imagine that this operation will put a lot of pressure on Coinbase and Bittrex which could decide to merge. Or we might witness an interest for these exchanges from a traditional financial firm. It would be really funny to see JPM acquiring one of these exchanges after the numerous statements from Jamie Dimon explaining that Bitcoin and crypto currencies were just a gigantic scam.
Effect on crypto market
We have already seen a nice boost to Bitcoin especially yesterday. We will need to wait and see if this is the beginning of the next bull run. If this deal improves the reputation of crypto currencies, add more regulations to appeal to traditional investors, we could see a massive inflow of money in this market and a spike in the overall market capitalization.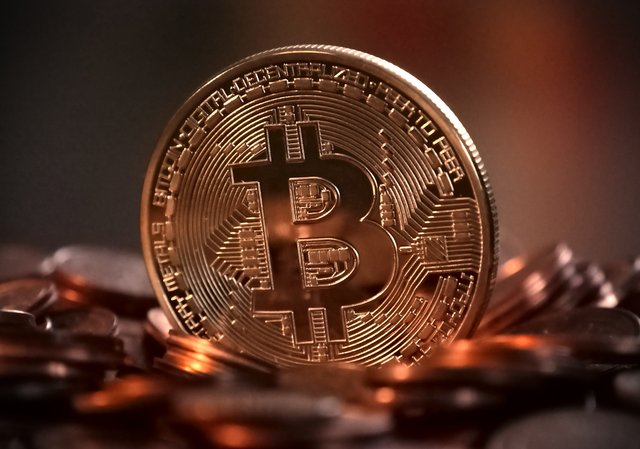 Bitcoin philosophy in danger?
But not everyone will be glad about this transaction. Hardcore crypto believers will think that having Goldman Sachs buying a crypto exchange is like letting the cat among the pigeons. Bitcoin was indeed invented first to avoid entirely the traditional banking system which failed several times and in time destroying it and replacing it with a decentralized, faster, fairer and cheaper system.
Post initially published on Steemit