You can't only count on chance when you look for a job, new clients or hires. You need to have a plan and you can increase drastically the probabilities by following a few paths.
Look out for new trends
Keep in touch with the economy, technology and research new trends. For instance, Blockchain and AI have been all the rage the last few years, it would help your career if you could learn solidity (language for Ethereum), understand machine learning or get a certification that will show your interest in these sectors. A friend of mine for instance went for a master in Artificial Intelligence which will certainly help him move into this sector. If you can anticipate the trends and understand what the market will crave in the next few years, you will be a step ahead of the competition.
Meetups, conferences, parties
Another way to boost your chances is to go a professional conferences like consensus in New York (Blockchain) and network with developers and new startups. They are always looking to hire or to partner and it will be easier to approach them at a conference and demonstrate your abilities. You can also look at meetups, they are a great source of talents if you are hiring or help if you want to learn. At a previous company, we organized meetups and hired several great talents while we were struggling to find anyone using the more traditional way (posting ads on job search engines). Even parties can be an opportunity to meet new people. I organized a networking event when I was living in London and got an interview with Bank of America! I also found my latest job in Malaysia by meeting my future boss at an expat event.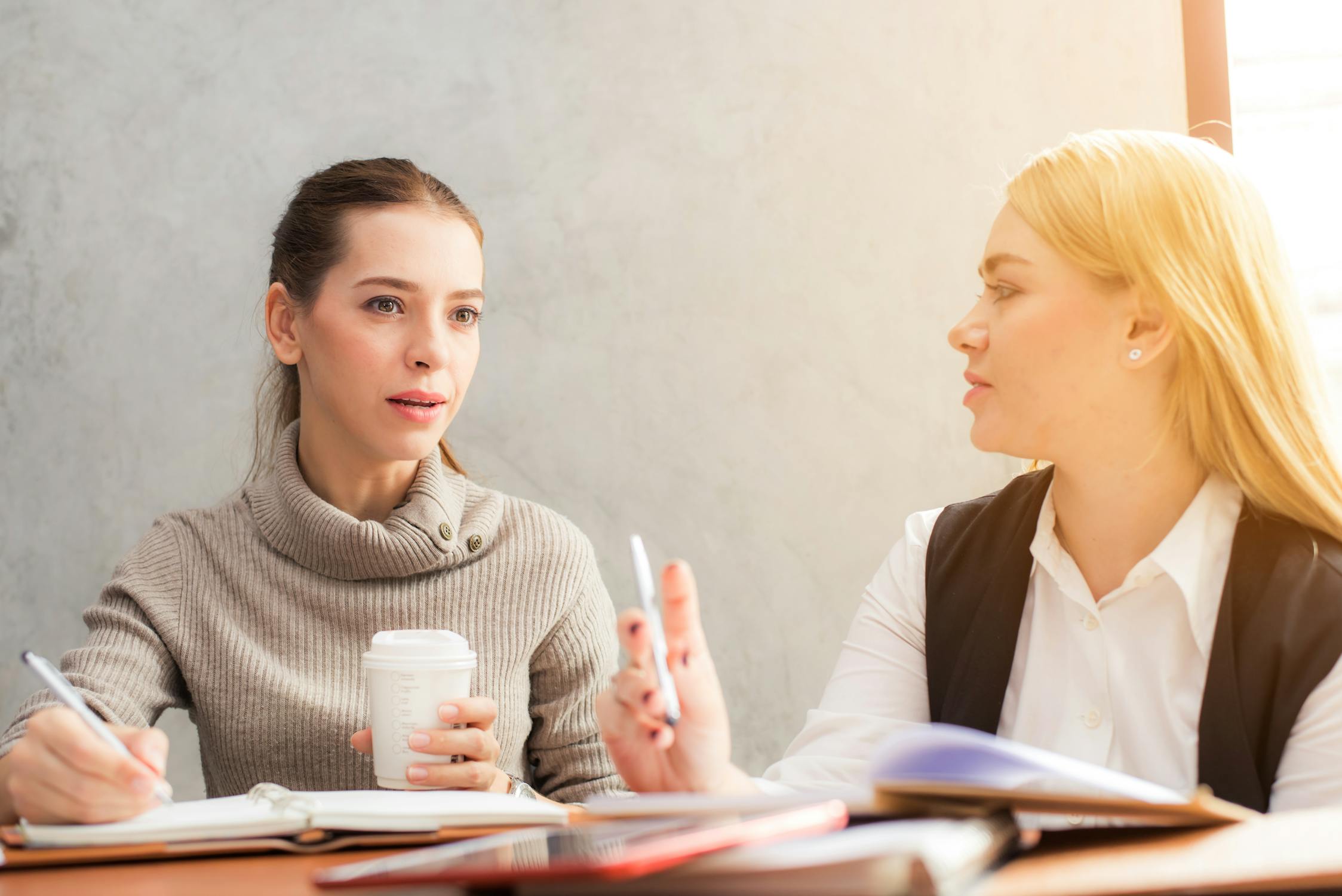 Keep your ears open
Wherever you are, in a cafe, a hotel or in a plane, don't hesitate to listen to business conversations and introduce yourself, you could find a new potential client, partner or a new hire if you play it well. A lot of my friends found new clients or jobs that way. For instance, one of my friends started talking to the CEO of AirAsia on a plane. Another one found a fantastic job by talking to strangers in a cafe in Vietnam. You would think what are the odds?! In theory probably close to zero, but in reality it does work, it all come out to how you introduce yourself and demonstrate your expertise. Don't come begging, understand the person's challenge. If you can fix people's problems, they will listen to you and want to work with you. So be bold and outgoing, opportunities will appear by themselves.
Organize an event
The best way to show your motivation is to organize events for a community. It can be an AI meetup, your University alumni network or creating a rock climbing association. For instance, I have been in charge of my business school network in Malaysia for the past few years (and previously in New York). I also organized several parties for an expat social network with up to 100 attendees at once. It's a great way to showcase your organization skills and your ability to make an event a success.
Share you knowledge
Have you found an interesting way to automate your workflow? You should open source it and publish it on Gitlab or Github. That will raise your profile among your peers and serve as part of your portfolio for potential recruiters. You like mentoring and sharing your knowledge? Make it known, create workshops, a youtube channel or a blog.
Forums, social media
I use forums a lot and especially Reddit, there are a lot of specific subjects like consulting, SEO or Web Development which are extremely useful when you need help. I have posted probably a hundred times, asking or responding to questions and always got a great support from the community. Linkedin is obviously also a great place to start when looking for contacts. Earlier in my career, when I moved from corporate finance to the financial markets, I sent emails to some very senior people in this new sector and I was really pleased to receive several message offering to help me in my job search. Obviously, make sure to ask for help respectfully and humbly and be clear and concise in your message, that will increase your chances of getting a positive response.
Tell me more about yourself!
If you are thinking about launching your business or already did and want some advice/help, then don't hesitate contacting me, I will be genuinely happy to talk to you and help you (check out my website and here is my email:
[email protected]
).