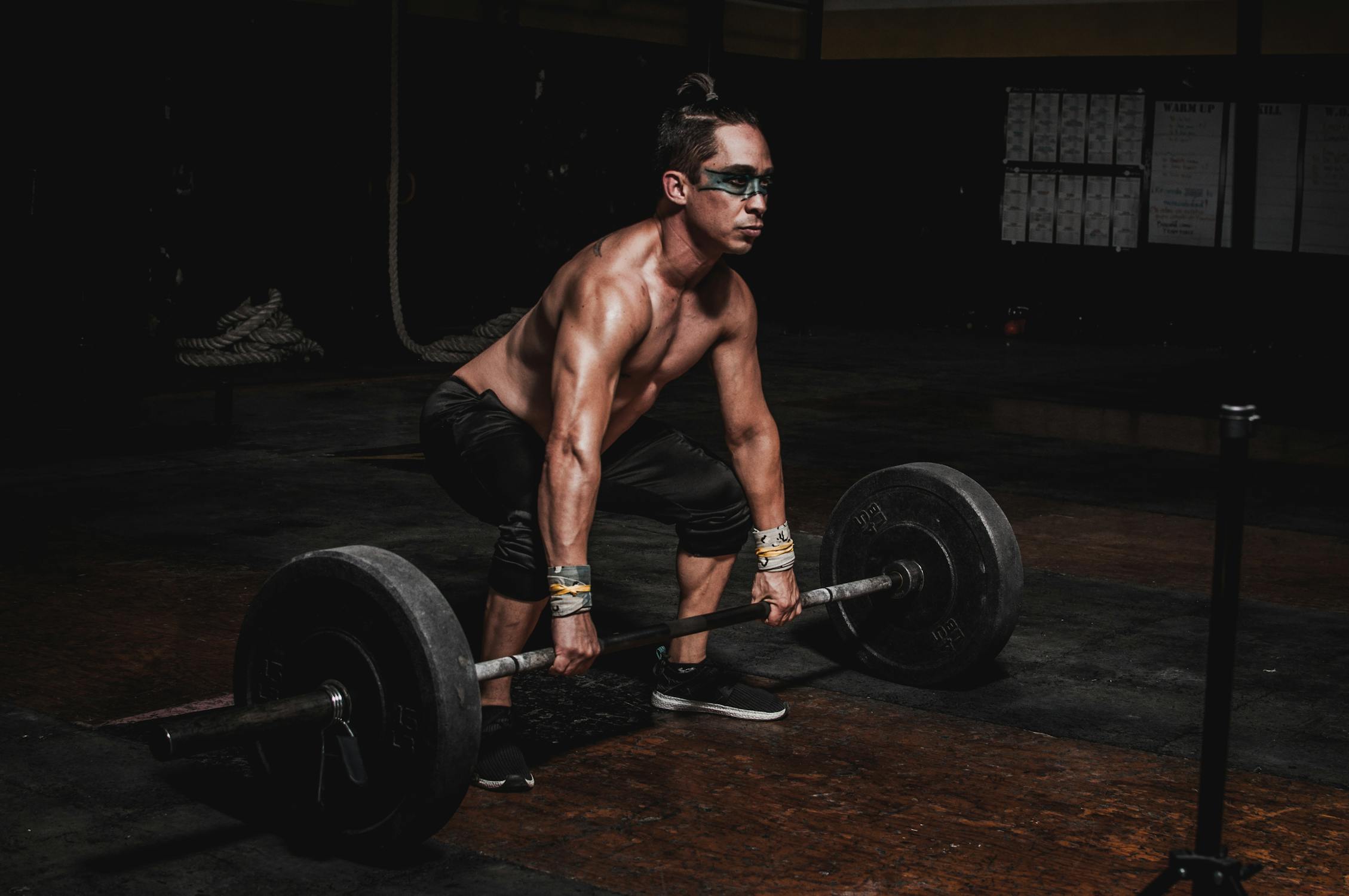 Personal Level
First you should regularly challenge yourself. That can translate on a personal level into trying a new activity like a martial art and reaching a good level by getting multiple "belts". If you are a white collar and spend most of your time working at a desk, you might want to try something manual like mechanics, DIY or gardening, not only does it give you new valuable skills but it also makes another part of your brain work which in turn will make you more creative in your work.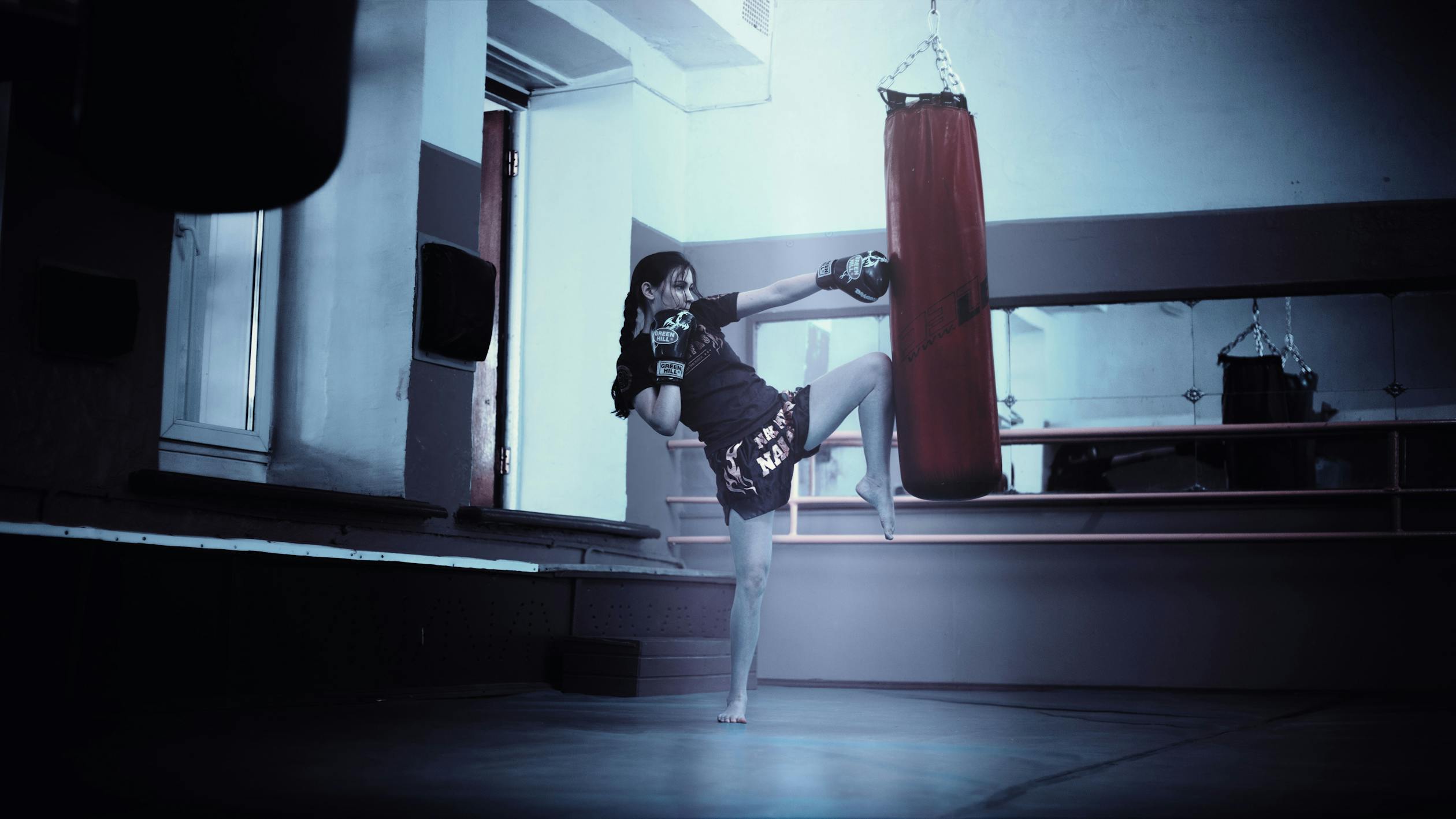 Make it Official
You can also decide to getting recognized in your career by obtaining a certification like the CFA, CPA, Prince2 or Six sigma lean. This will not only increase your chances of getting promoted or get a more senior job in a another company, it will also help you getting new skills and expand your horizons. The organizing bodies of these certifications usually also organize events and conferences for their members which is great to network and learn.
Fight the Routine
At the office, you should constantly look into thinking outside the box and see how you could do things differently. Otherwise you will ultimately think that there is only one process possible, the routine will settle in and your mind will become less and less flexible. I have heard so many times during my career things like "this is not possible" or "we have worked like that for the past 10 years" that if I got a dollar every time, I could retire already. I even saw people completely panicking or even quitting their job because we were asking something a bit different from their usual routine, and that happens to even young people.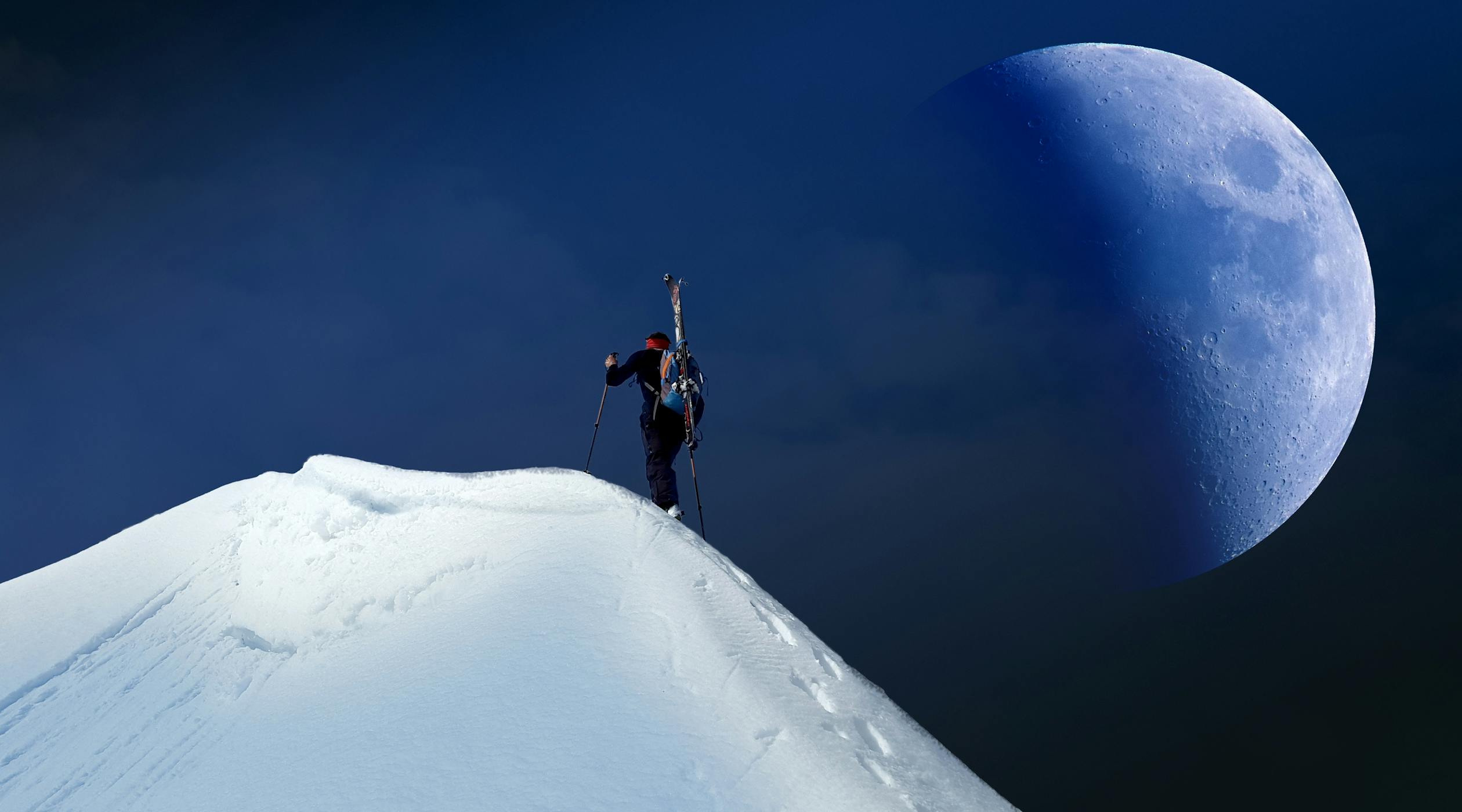 Fly Away
Furthermore, one way to open your mind and get you used to other mentalities, thought process or culture, is traveling. That will get you outside of your comfort zone and drastically increase your autonomy, and widen your perspectives. Humanity is incredibly rich and with low cost airlines more and more available, there are no excuses not to discover other countries. I have personally traveled to more than 50 countries and lived in 5 (soon 6) on all continents and I cannot highlight enough the amount of knowledge, know how and autonomy I gain through this journey.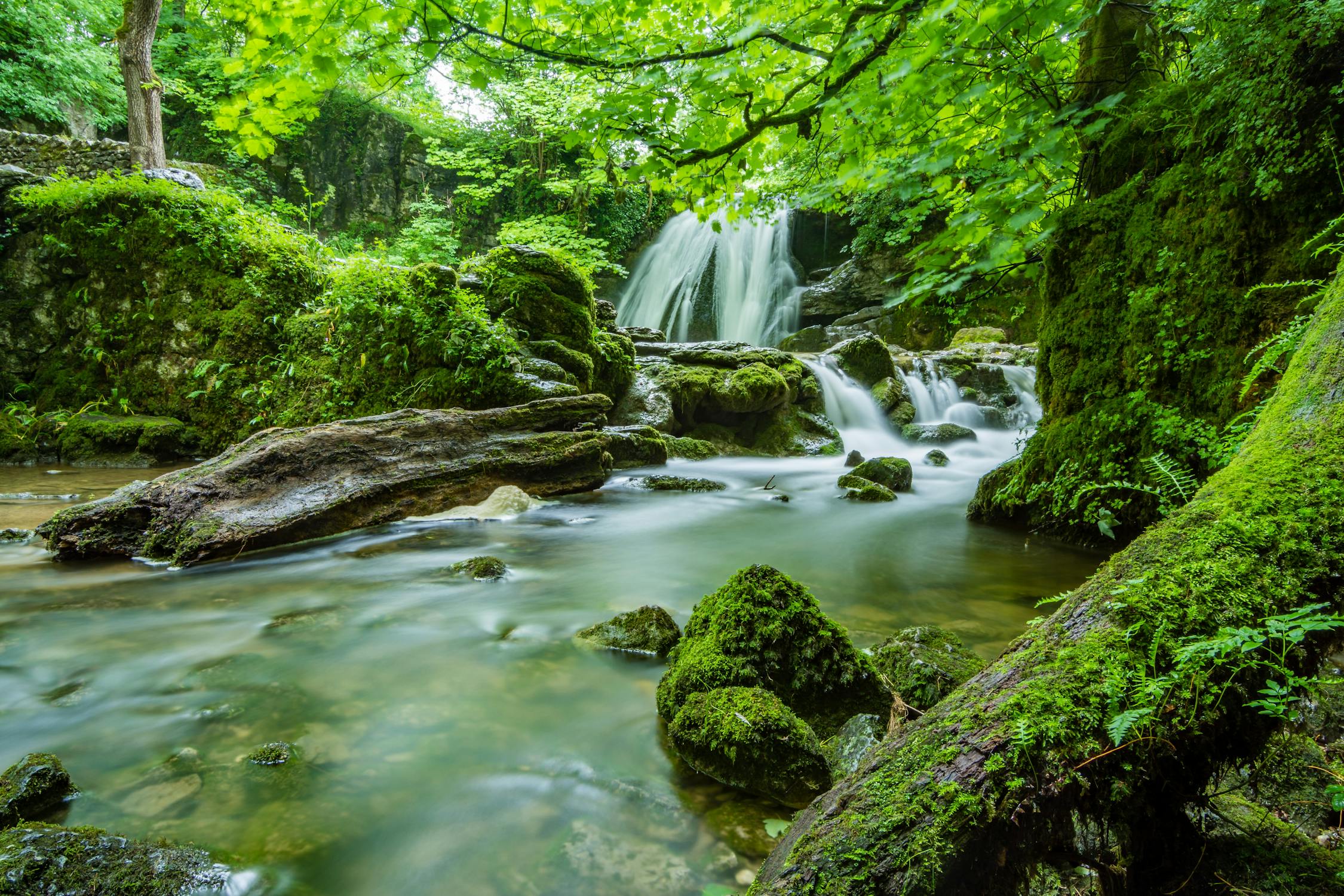 Create a New Activity
Finally, one of the biggest challenge I found is certainly to launch your own business. It does not mean that you have to go all in, you can keep your main job and start a business on the side. For instance, if you have a passion for animals and would like to share it, go and launch your own YouTube Channel, you will learn a lot of skills, market yourself to the widest audience and monetize your new found popularity through ads, affiliate links or your own services. Or maybe you decided to change your career 180 degrees and went through a 1 year training to start your own antique car repair shop (definitely on my (too) long list).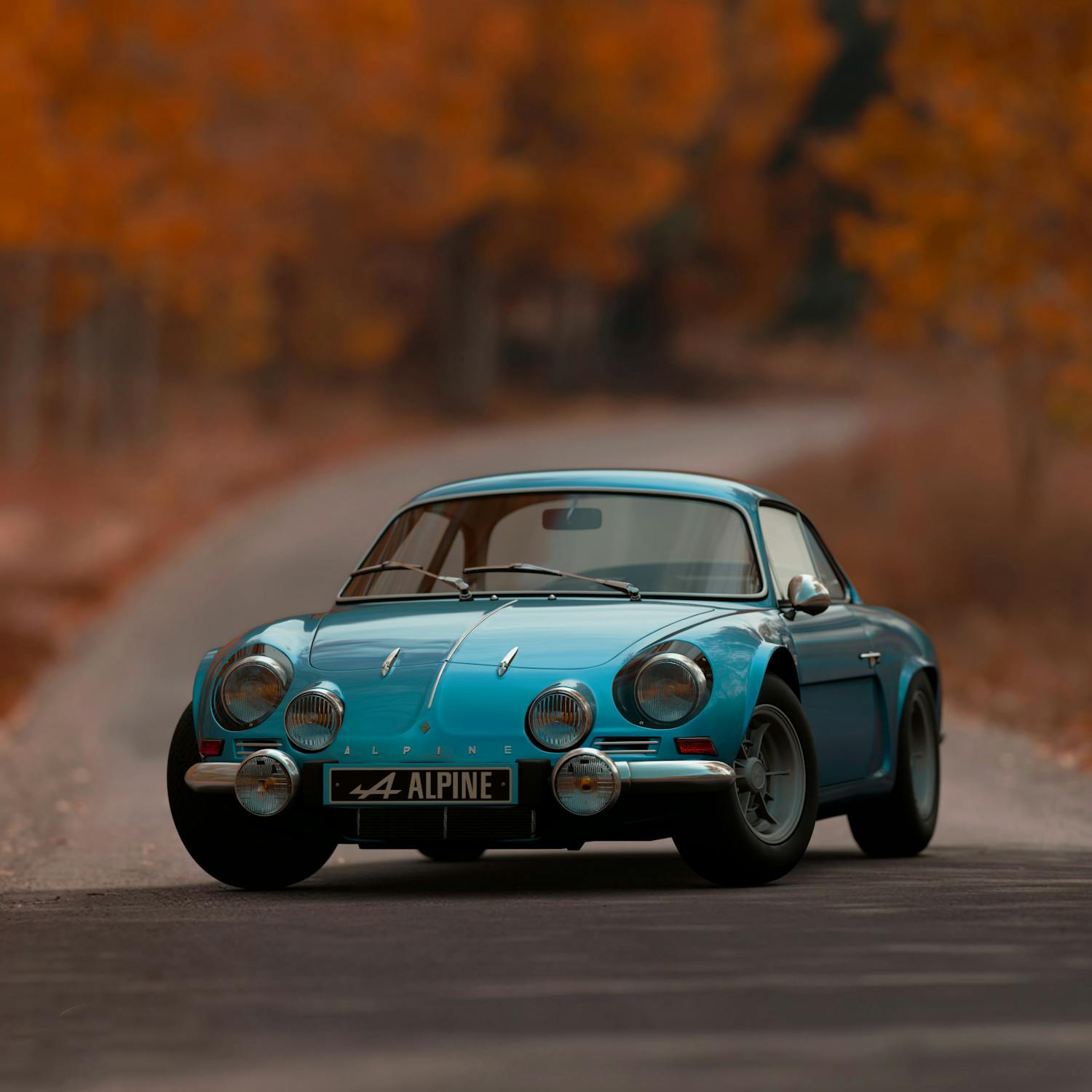 Focus
However, usually people being capable of challenging themselves regularly are curious and interested in a wide variety of subjects/activities which can lead to a lack of focus and a desire to do everything at the same time. It is certainly a risk that I have experienced, this burning sensation that the range of possibilities are unlimited and you want to take helicopter lessons, learn Mandarin, reach new highs in your career while also spend time with your family. Unfortunately there are only 24h in a day and you will quickly exhaust yourself and not achieve anything. You need to tackle your challenges one by one and focus, only then you will be able to progress.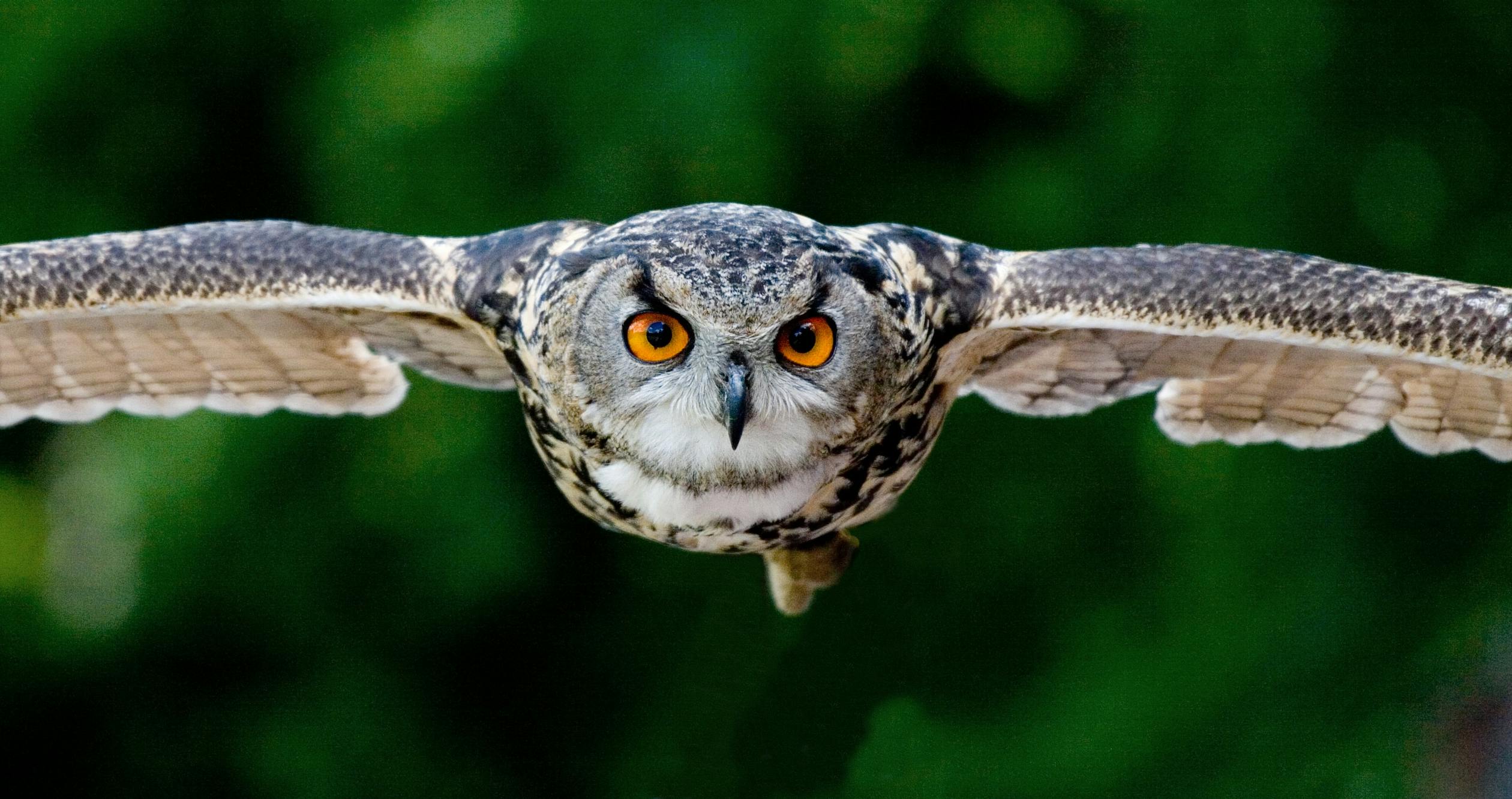 Spread the Word
Once you challenged yourself, why would you stop there! Experiment it at the office with your colleagues. Ask questions, run some studies, train your team with new methodologies, frameworks. Allow your team to spend time on some personal projects for a few hours every week and ask them to present them. Make sure to create some transversal projects where each department can share their knowledge and methodologies which could be beneficial to everyone. Of course, you need to introduce it progressively and positively. This is an opportunity for the staff to train, learn and get better. The productivity should increase and the atmosphere in the company improve.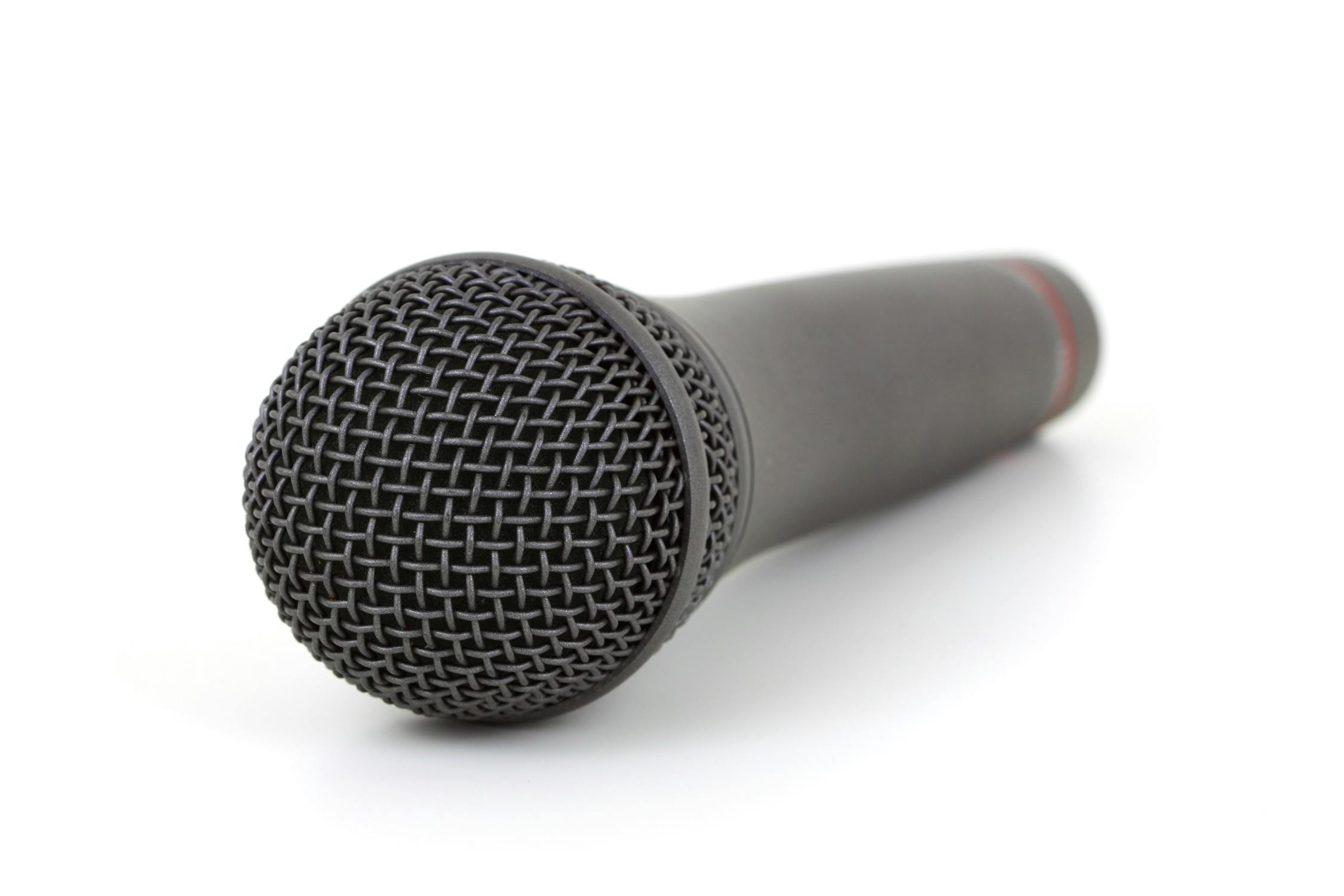 Tell me more about yourself!
If you are thinking about launching your business or already did and want some advice/help, then don't hesitate contacting me, I will be genuinely happy to talk to you and help you (check out my website and here is my email:
[email protected]
).